Aiming to provide our customers with the best service, we offer specialized turnkey solutions which will allow all services to be contracted directly. Both for building or refurbishing projects, our turnkey solutions allows us to develop the project in a simple and clear way, making the investment most profitable and limiting delivery times, all with a single interlocutor. Managing with maximum efficiency the "entire" construction process means:
Profitability of the project.
Quality of construction.
Tight deadlines.
Safety of the work.
Permanent cooperation with the client.
By offering innovative solutions to the construction process we can reduce the complexity, delivery times and, above all, the cost of your construction project. The diversity and excellence of our capabilities will ensure providing our customers with the necessary skills and services to deliver high quality works, which guarantee the most cost effective solution.
---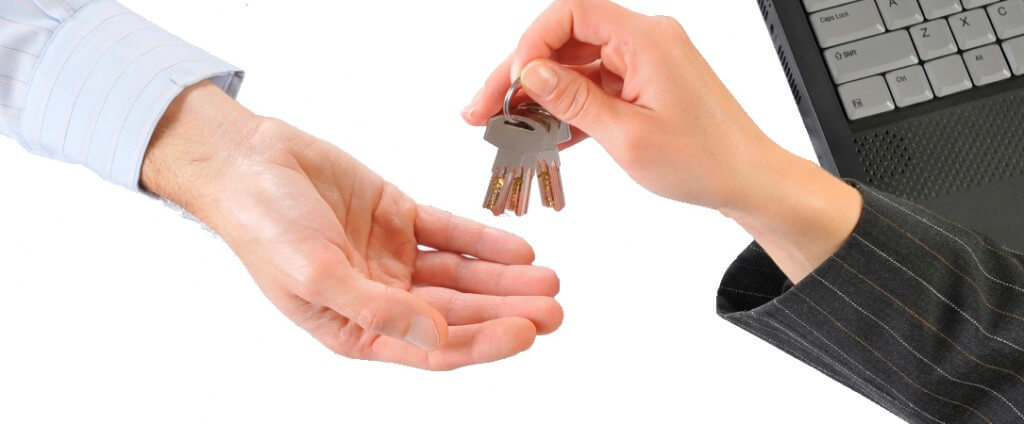 ---